Recently we explored what $100K would buy in and around Birmingham, AL. This time, we're diving into the $200K range! Increasing your home search to $200K not only opens up more inventory, but also allows you to shop in areas that $100K does not! Leggo!
Downtown Birmingham – 2412 2nd Ave N Unit 7, $199,900 (Photo courtesy of LIST Birmingham)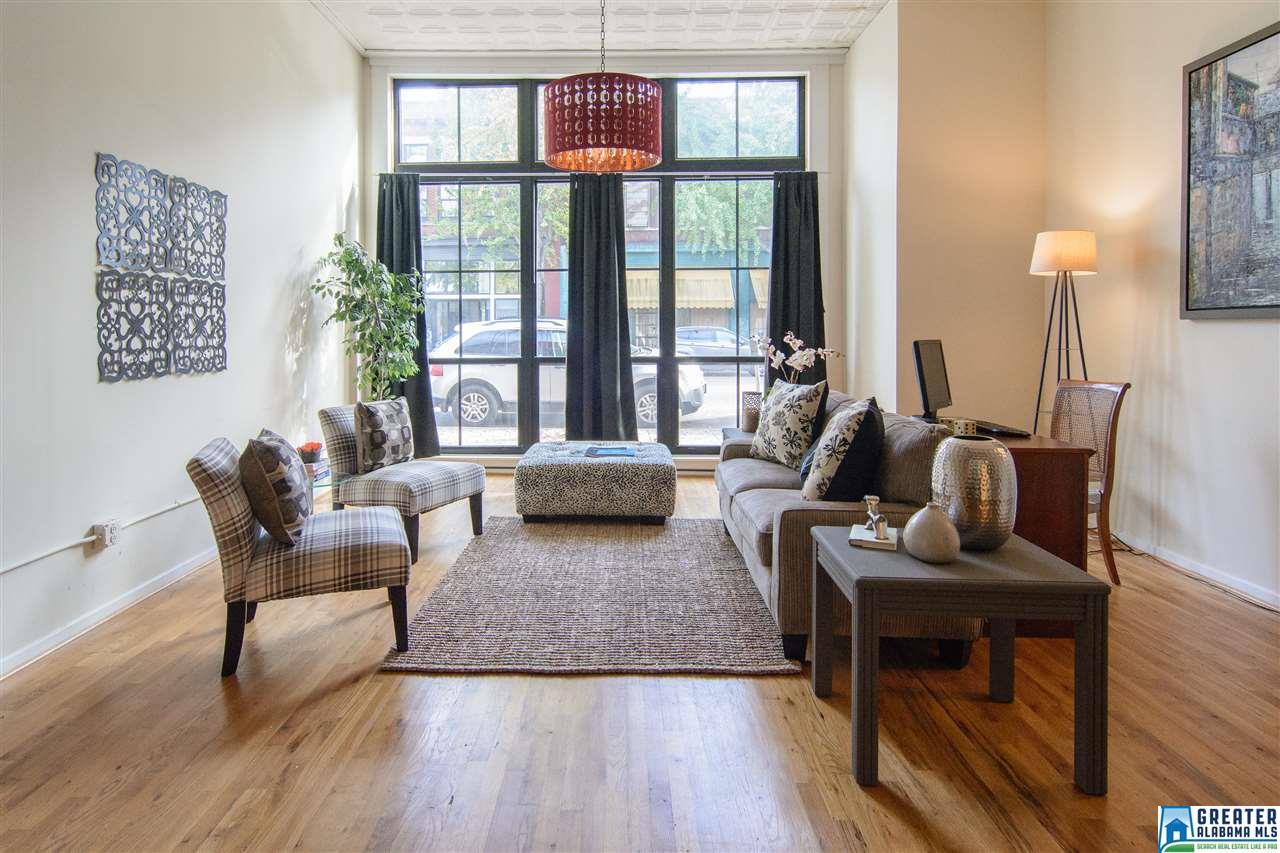 Lofts are all the rage in the downtown area. $200K opens up the hot 2nd Ave North district. It's where all the cool kids want to be.
Chelsea – 106 Woodcrest Cir $210,900 (photo courtesy of Keller Williams Realty Vestavia)
Serenity now! $210,900 gets you a double lot in one of the fastest growing areas. How cute is that double front porch??
Crestwood/Avondale – 1241 49th Pl S, $197,300 (Photo courtesy of Crest Valuation Realty)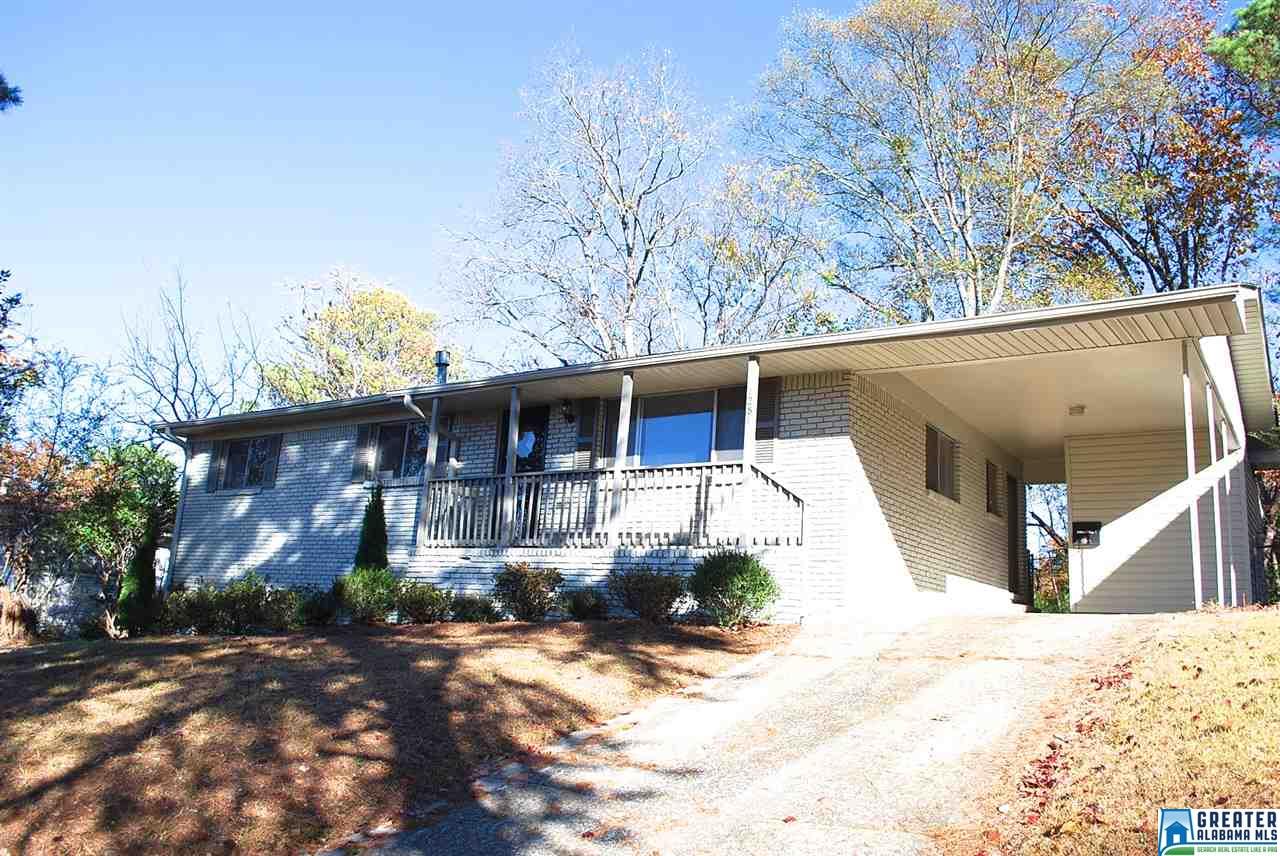 It's hard to find a second bath in Crestwood for under $200K, but this listing happens to have one! Plus, you get access to one of the liveliest communities in Birmingham!
Gardendale – 4474 Canterbury St, $191,900 (Photo courtesy of Southern Homes Realty)

Go big or go home, right? This 2144sf (per tax records) house has 4 bedrooms and 2.5 baths! Located in a community that houses a pool and tennis courts, it's easy to see how far a dollar goes in Gardendale.
Helena – 161 Rivercrest Ln $204,000 (photo courtesy of Adams Homes, LLC)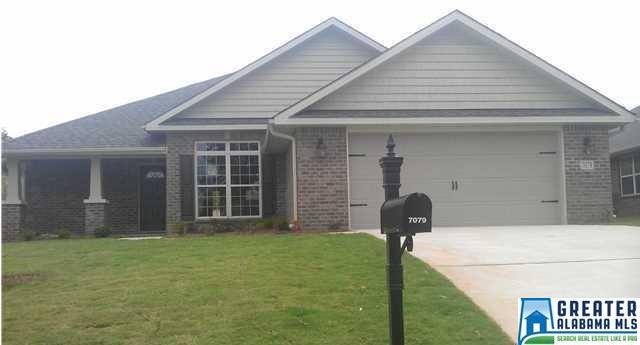 Full brick, one level, easy maintenance & brand new. That's what you'll find at this price point in Helena.This 3 bd 2 ba garden home is in the popular Old Cahaba Community.
Homewood – 232 Kent Ln, $210,000 (photo courtesy of Landmark Birmingham)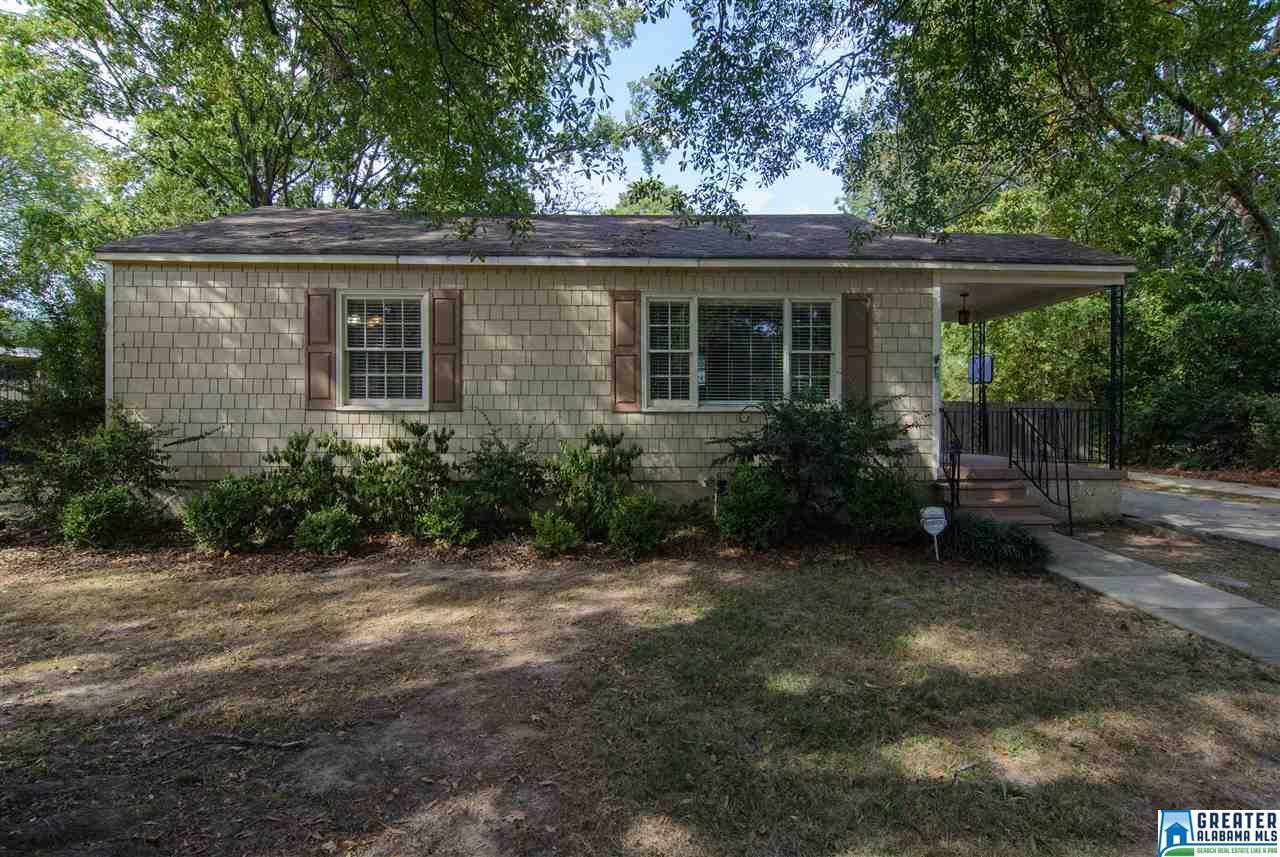 Last month, we had a hard time finding much for $100K in Homewood. Increasing our price point to $200K puts us right in the middle of Homewood's most popular community! West Homewood is experiencing an amazing amount of growth and revitalization currently. With coffee shops, restaurants, farmers markets, parks & an elementary school local children walk to, it's easy to see why buyers love it. $210K will get you a modest 2 Bd/1 Ba home on a large lot.
Hoover – 324 Oak Leaf Cir, $209,900 (photo courtesy of Expert Realty)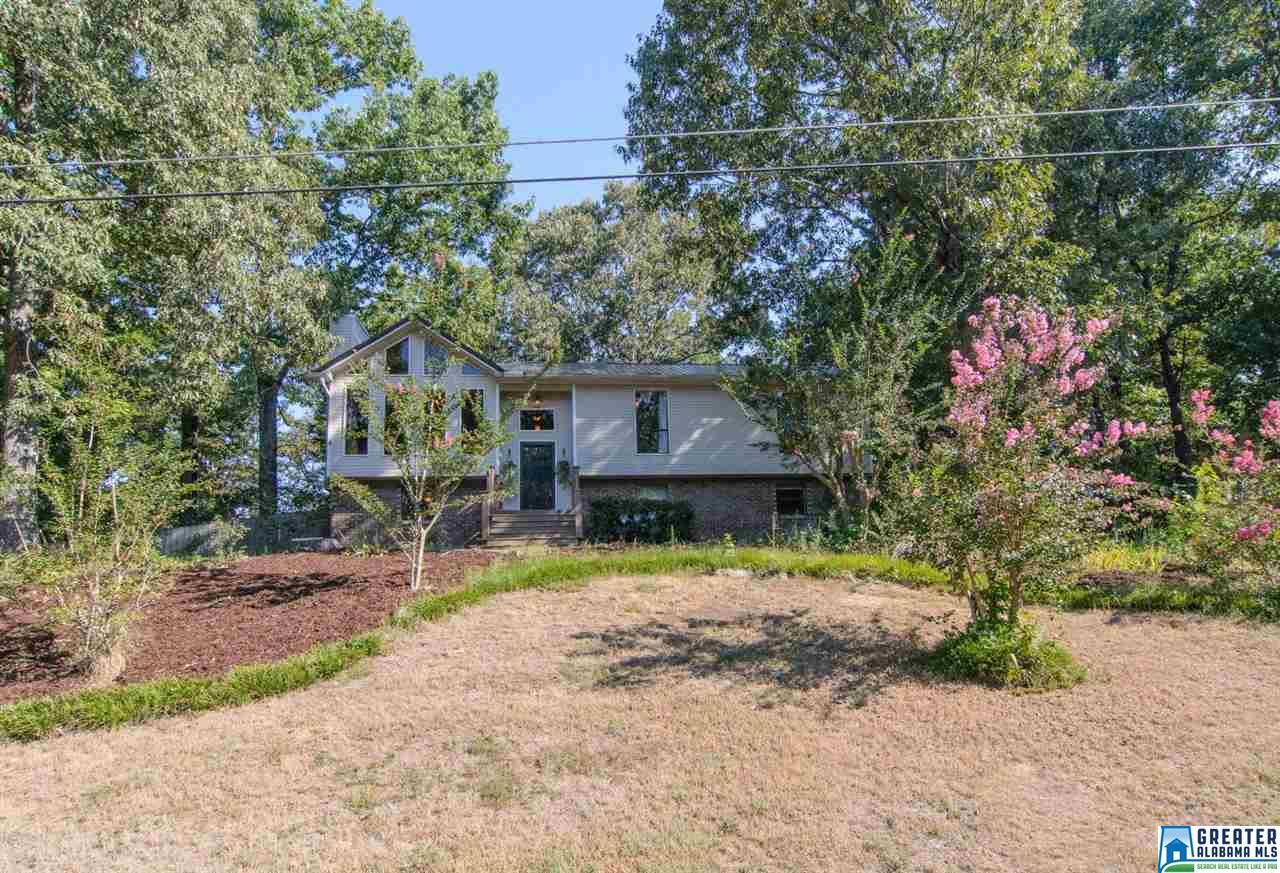 Who doesn't love a man cave? $200K in Hoover will go as far as getting you a sweet A-frame home with basement!
Irondale – 2892 Montevallo Park Rd, $200,118 (photo courtesy of RealtySouth MB Crestline)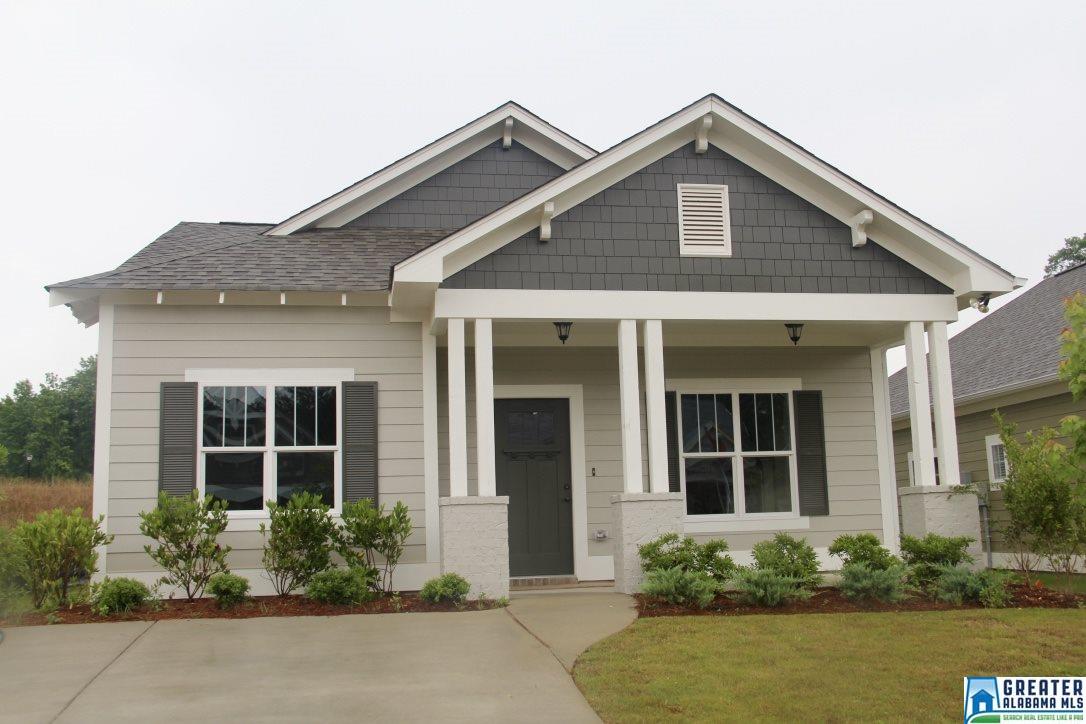 Brand new! $200K will get you a brand spanking new house in Irondale's Montevallo Park! Imagine being able to choose finishes …
Leeds – 2231 Montevallo Rd, $214,900 (photo courtesy of Webb & Company Realty)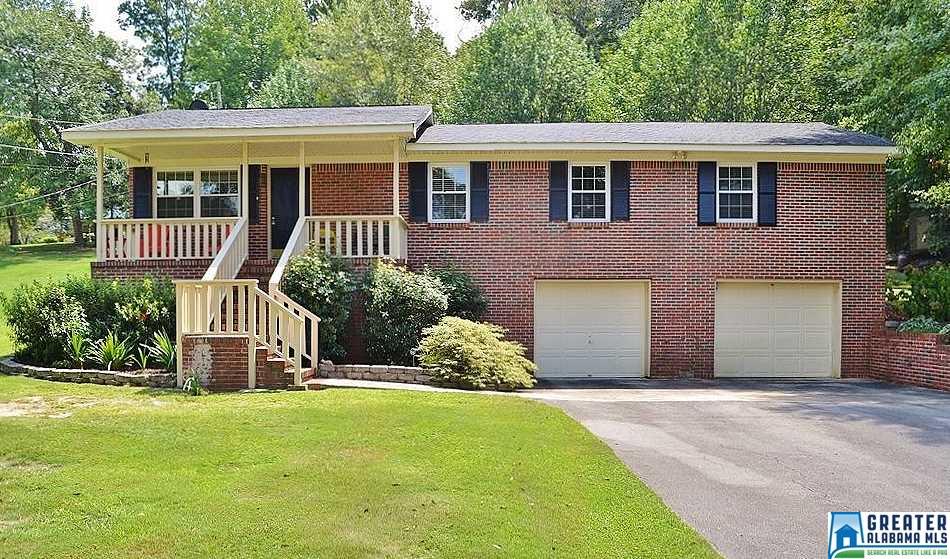 $200K goes further than you'd think sometimes. This gorgeous Leeds home sits on almost an acre.
Moody – 7079 Glenwood Ln, $199,900 (photo courtesy of DR Horton Homes)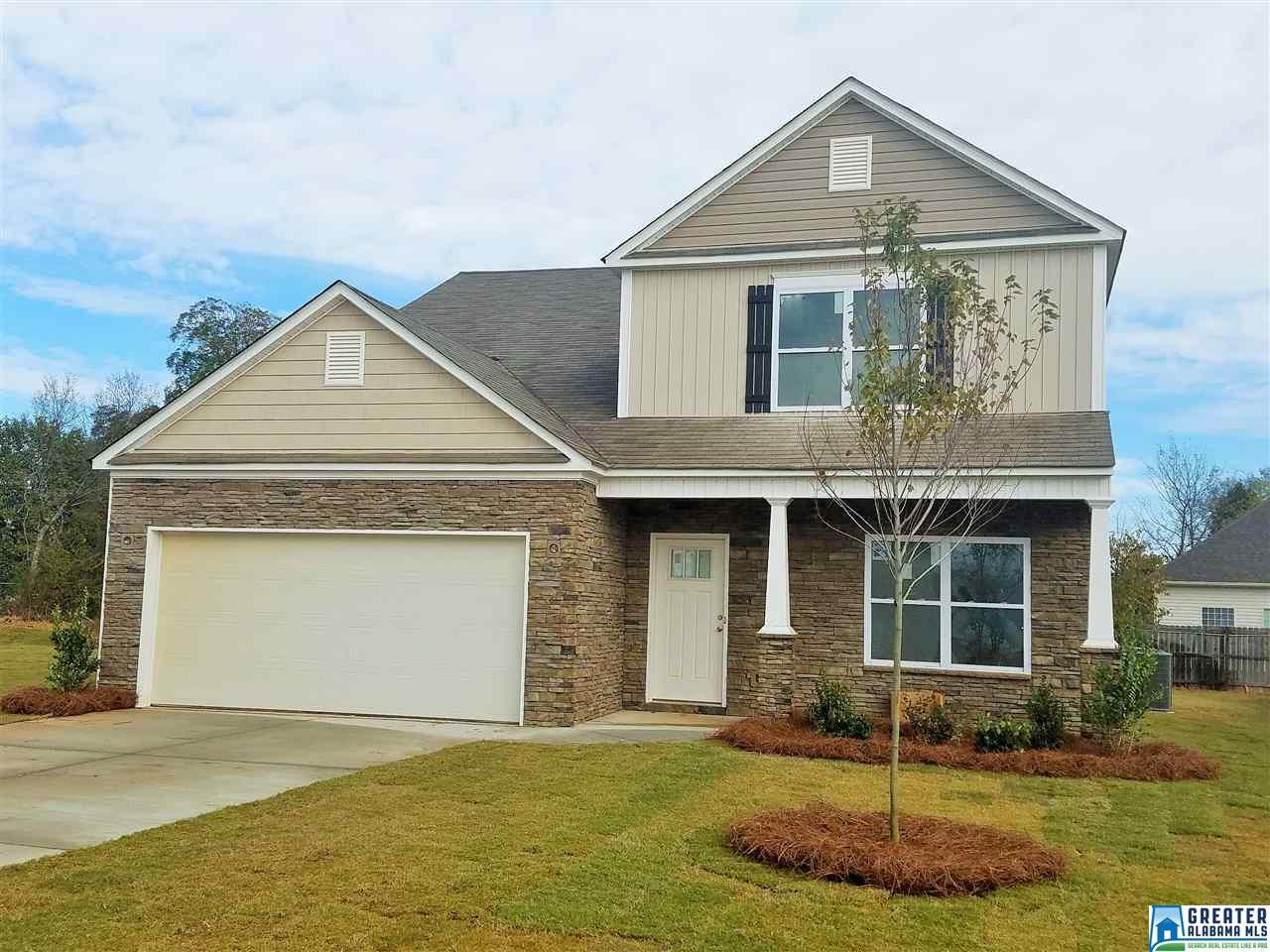 Big, Brand new & Beautiful! $199,900 gets you over 2500 sf (per MLS listing) in a swim community, complete with neighborhood clubhouse & underground utilities, located just 1 mile from freeway access.
Mountain Brook – 4345 Wilderness Ct, $199,500 (photo courtesy of RealtySouth MB Cahaba Rd)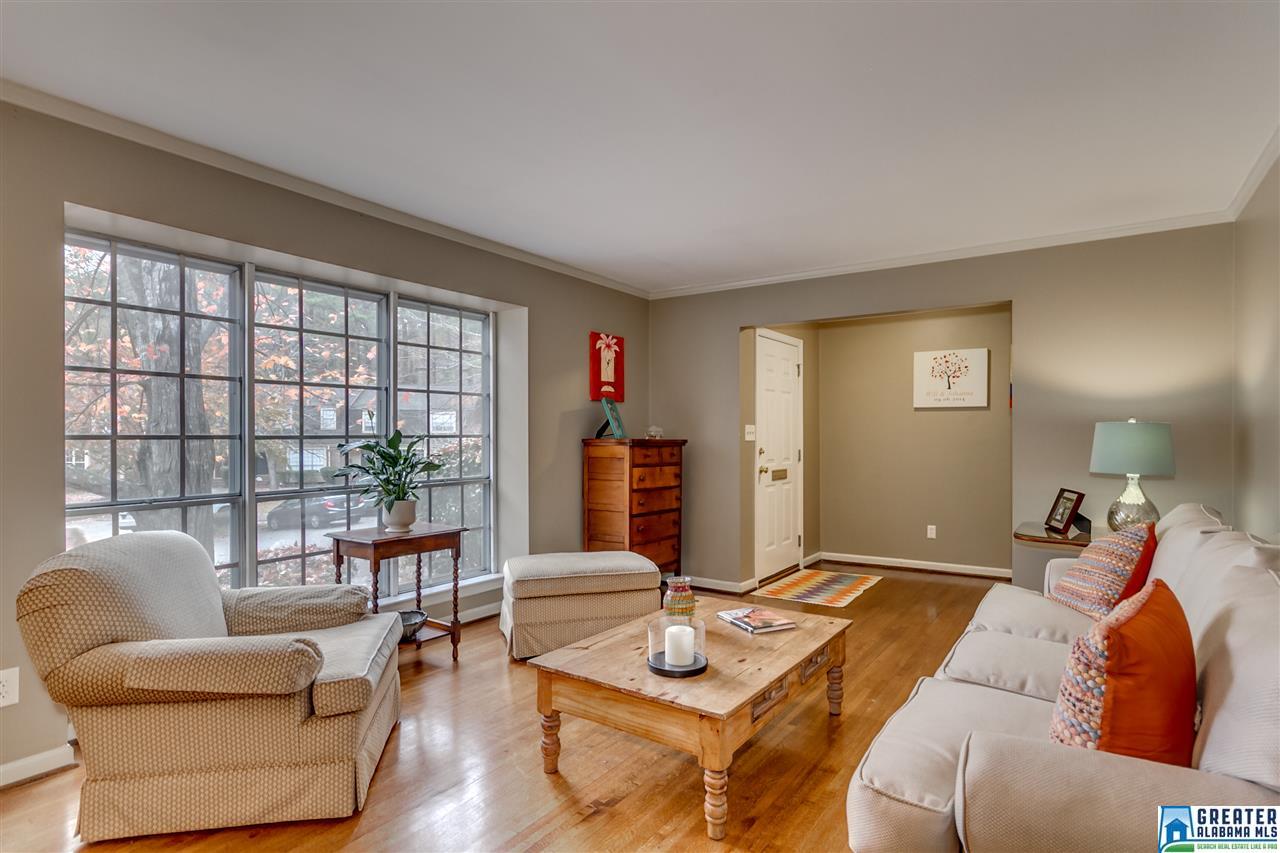 Known as the Beverly Hills of Birmingham, Mountain Brook is known for its high home prices and property taxes. $200K will get you into the community and into this adorable 2 Bd condo.
Oak Mountain – 2056 Stone Brook Dr $204,900 (photo courtesy of RealtySouth Inverness Office)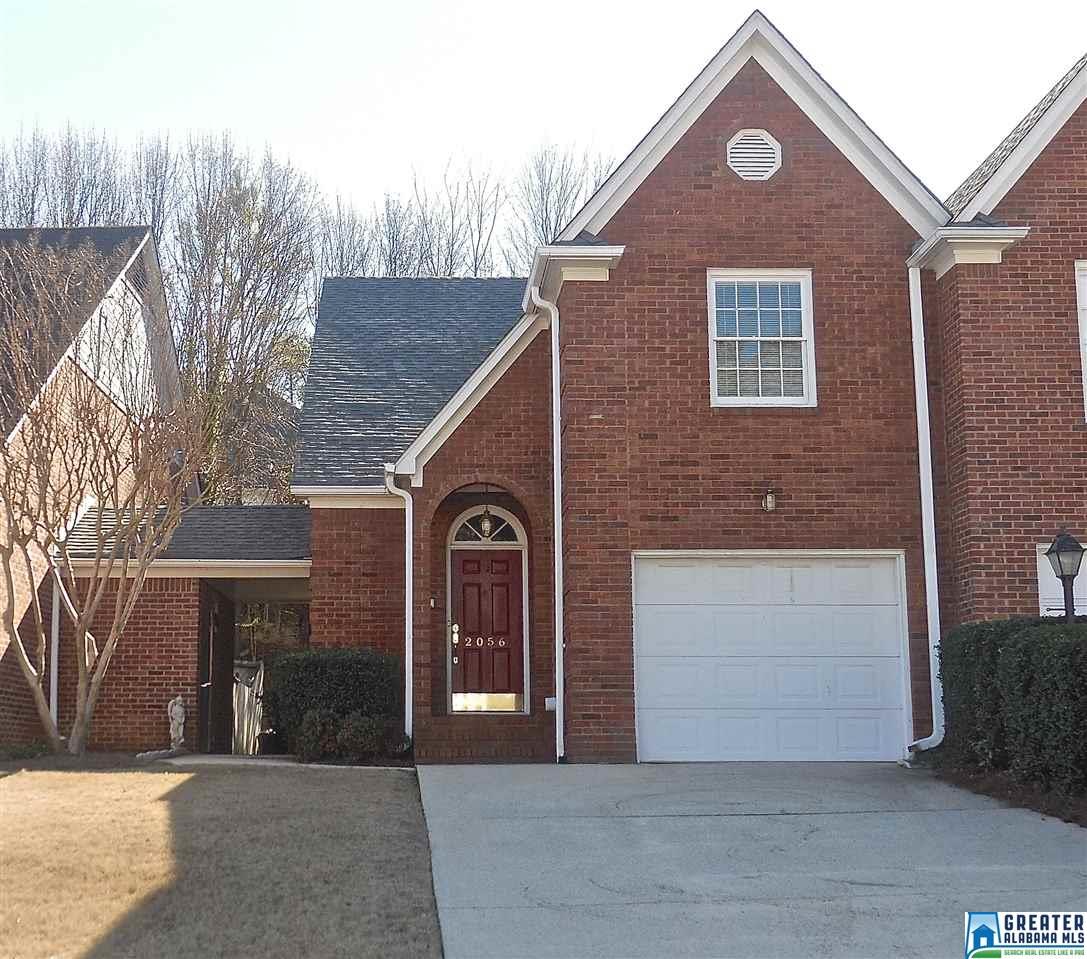 Last time we visited pricing, we found that we'd get a quaint little condo in the Oak Mtn School system for $100K. This time around, $200K will get us a 2-story townhouse! And a cute one at that!
Pelham – 220 Perthshire Way $206,000 (photo courtesy of Re/Max Southern Homes)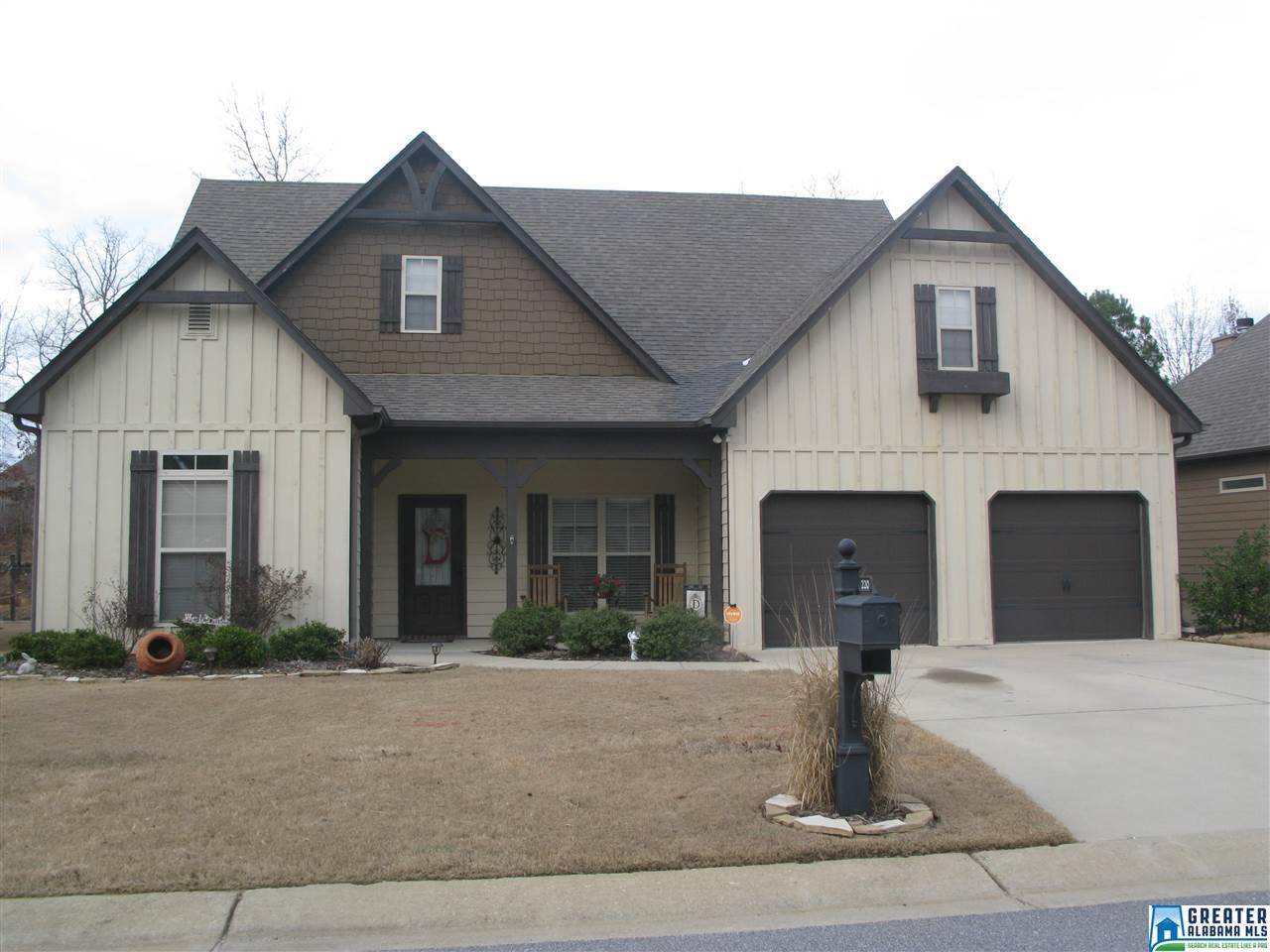 Golf Course Community! How pretty is this 7 year old home, offered for right at $206K? it comes with an upstairs bonus room. Ballantrae is one of Pelham's prestigious neighborhoods.
Trussville –87 Ridgewood Dr $199,900 (photo courtesy of Keller Williams Realty Trussville)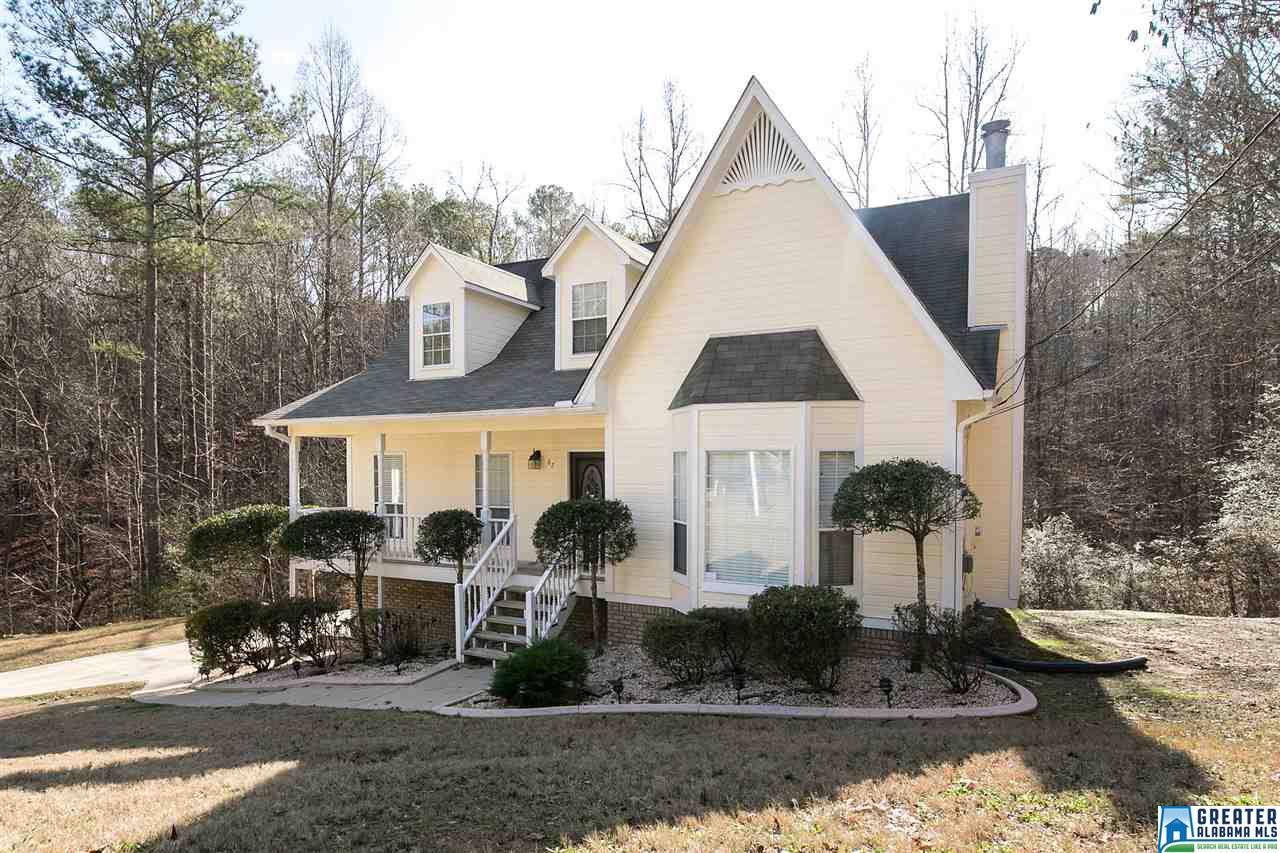 Just over half an acre and 4 bedrooms! That's what you'll find in Trussville for $200K. That front porch is adorable, right?
Vestavia – 3038 Massey Rd Unit A302 $199,900 (photo courtesy of Re/Max Advantage)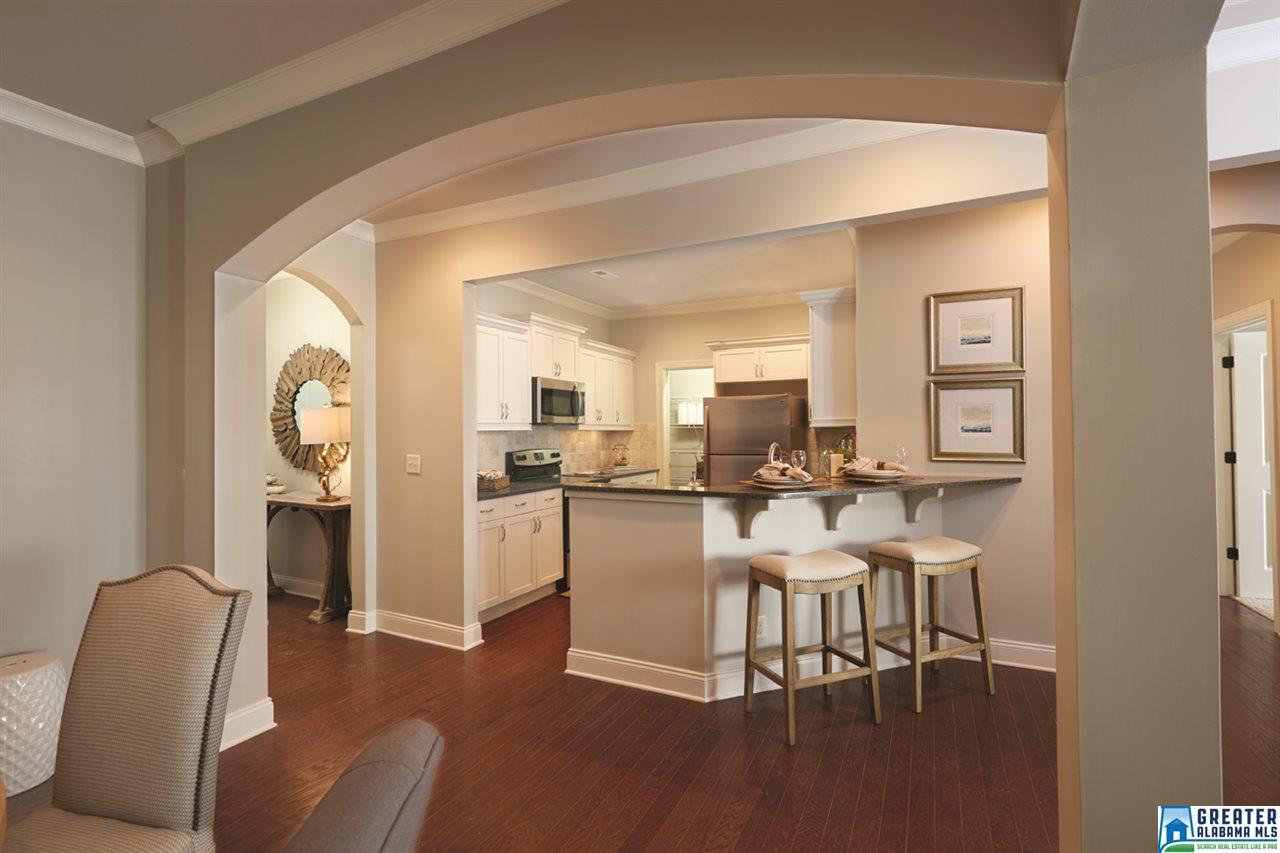 While it's still hard to find a single family home in Vestavia for $200K, you do have several options for townhomes and condos. This 2 Bd/ 2.5 Bath unit, for example, is brand new. And who doesn't love that???