Beginning your home search can be exciting, but it can also be overwhelming. One of the biggest factors that affects the search is price point. So, we decided to give homebuyers in and around the Birmingham Area an idea of how far a dollar will go in specific neighborhoods. In future posts, we'll highlight different price brackets. We'll start nice and easy today with $100,000. What will $100K get you when shopping for a home in the Greater Alabama Market? Let's find out!
As always, if you're looking to purchase or sell a home in the Greater Alabama area, give us a call at 205-223-9576 or email: tamihallman@gmail.com

Downtown Birmingham – 2136 16th Ave S Unit 4A – $105,200 (photo courtesy of LAH Mountain Brook)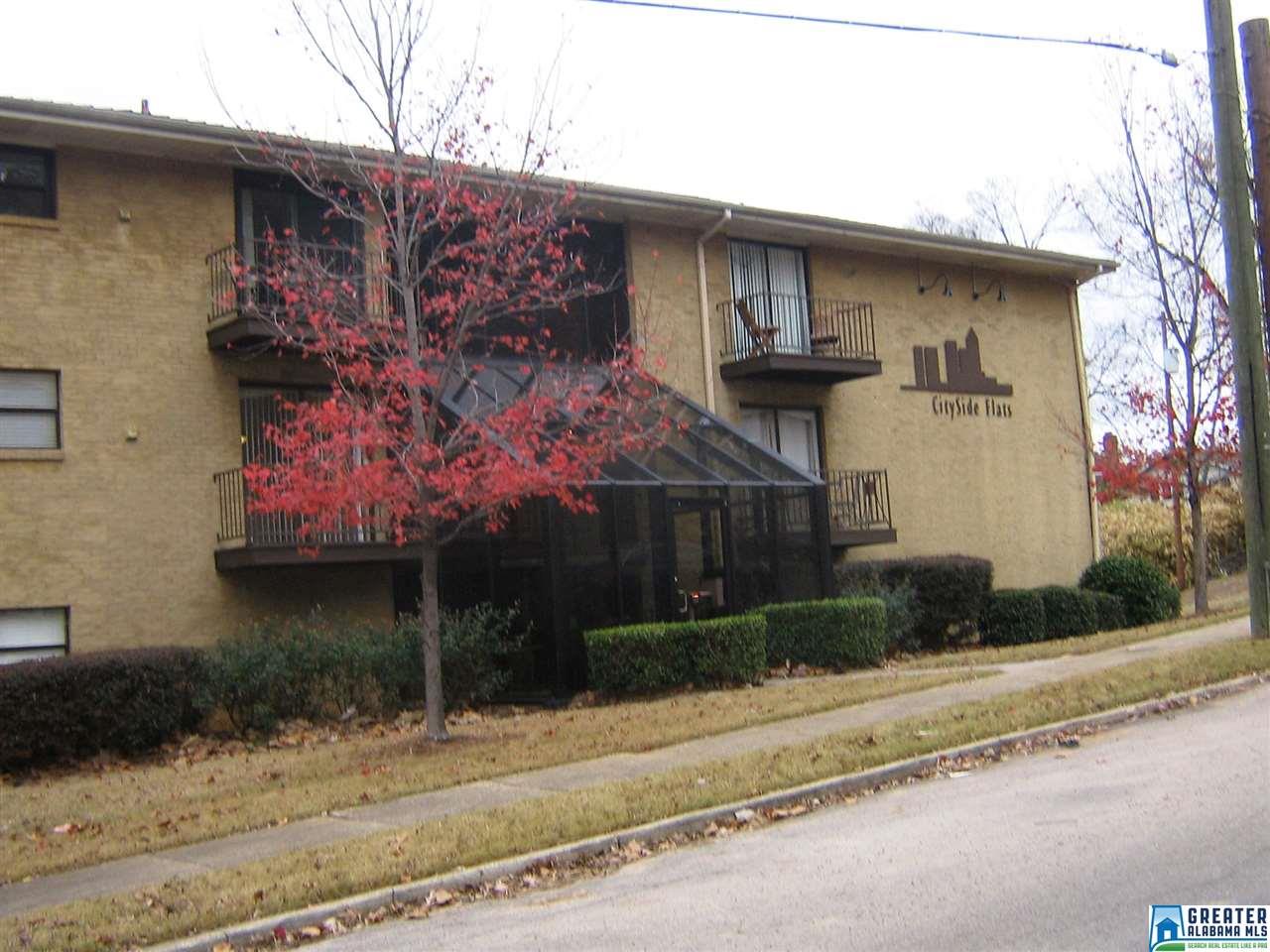 The downtown area has gained in popularity over the last 2 years. With the addition of a grocery store and Birmingham being named one of Forbes' top cities to travel to in 2016, more and more buyers want to be centrally located. As a result, prices are on the rise! This 2 Bd 1 Ba condo will get you close enough to the action for a low price.
Bessemer – 2056 Alliance Rd $95,900- (photo courtesy of RealtySouth I-459 Southwest)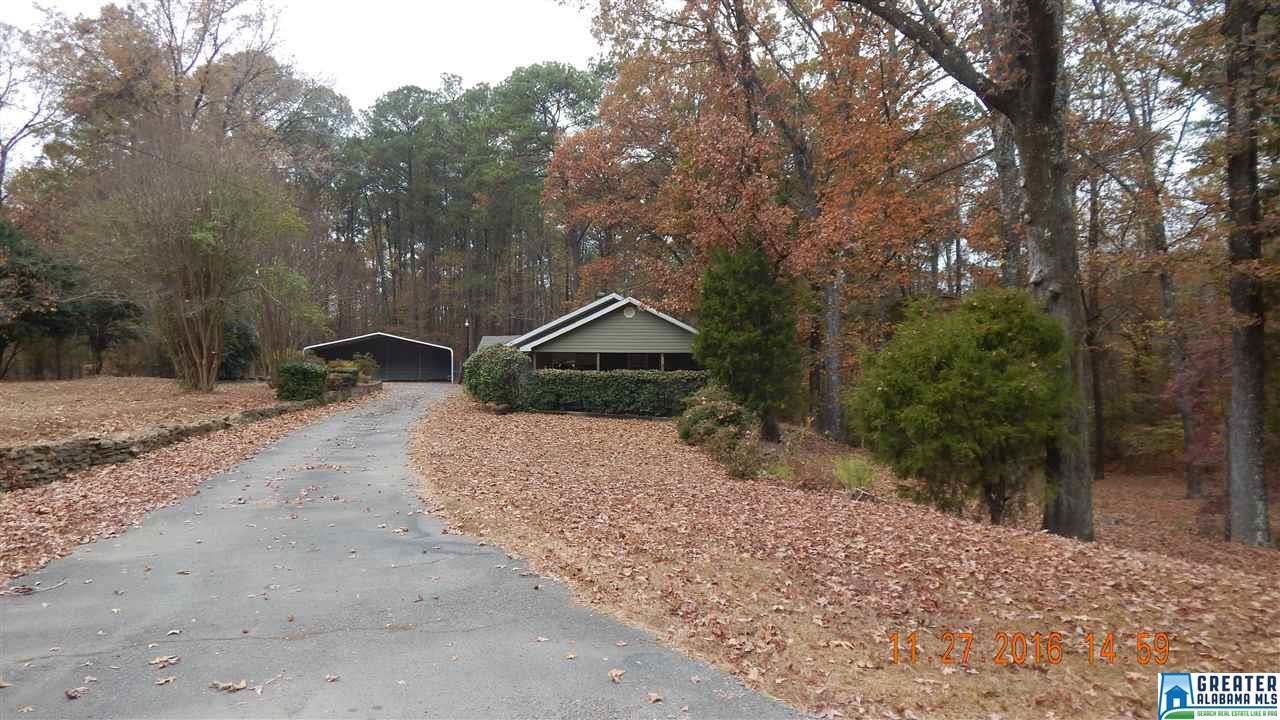 Looking for acreage and a larger home? This 4 Bd bungalow sits on 6 acres and offers over 2100 sf (per tax records) of living space. It's perfect for those wanting privacy, yet close proximity to the city.
Crestwood/Avondale – 4402 6th Ave S – $100,000 (photo courtesy of RealtySouth MB Crestline)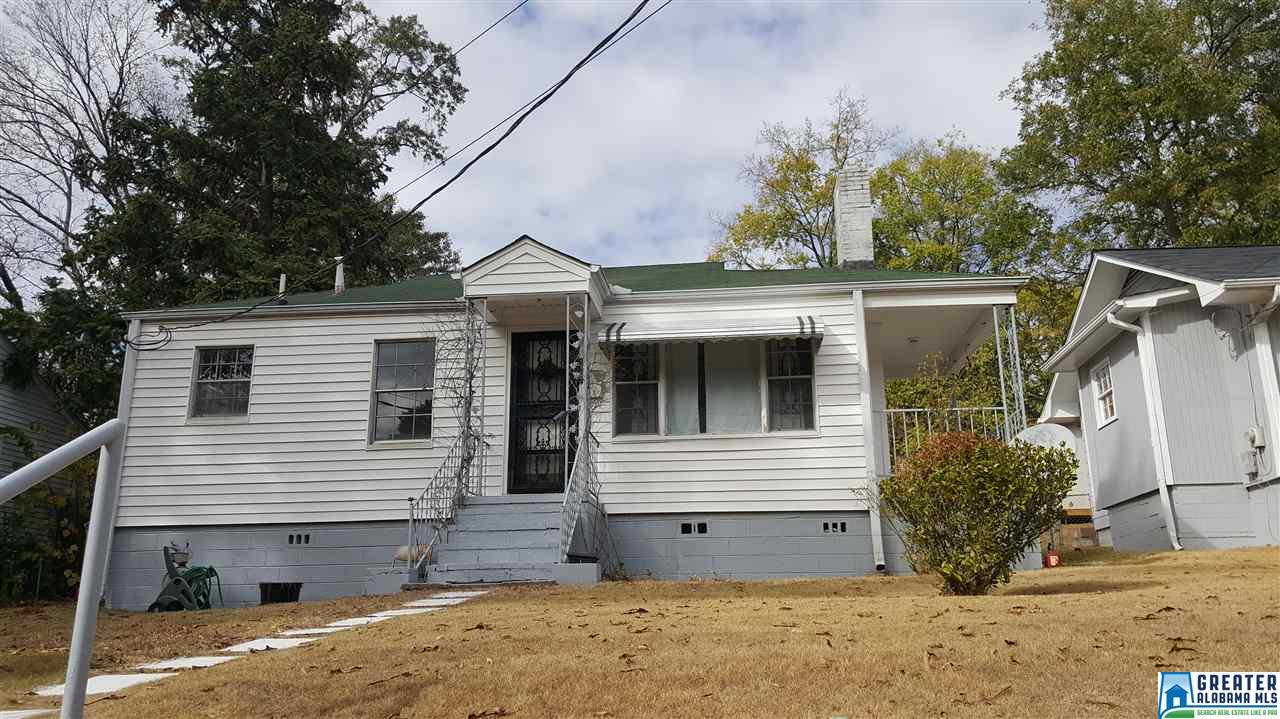 Avondale and Crestwood are experiencing such a wonderful Renaissance! Young professionals are flocking to the area for their starter homes and it's got a great buzz about it currently. With the addition of breweries, restaurants and ample parks, it's a location that most Birmingham buyers have on their list.$100K will get you a 2 Bd/1 Ba home in need of TLC, but located right near the action.

Gardendale – 1533 Laurel Ln – $98,900 (photo courtesy of RealtySouth Northern Office)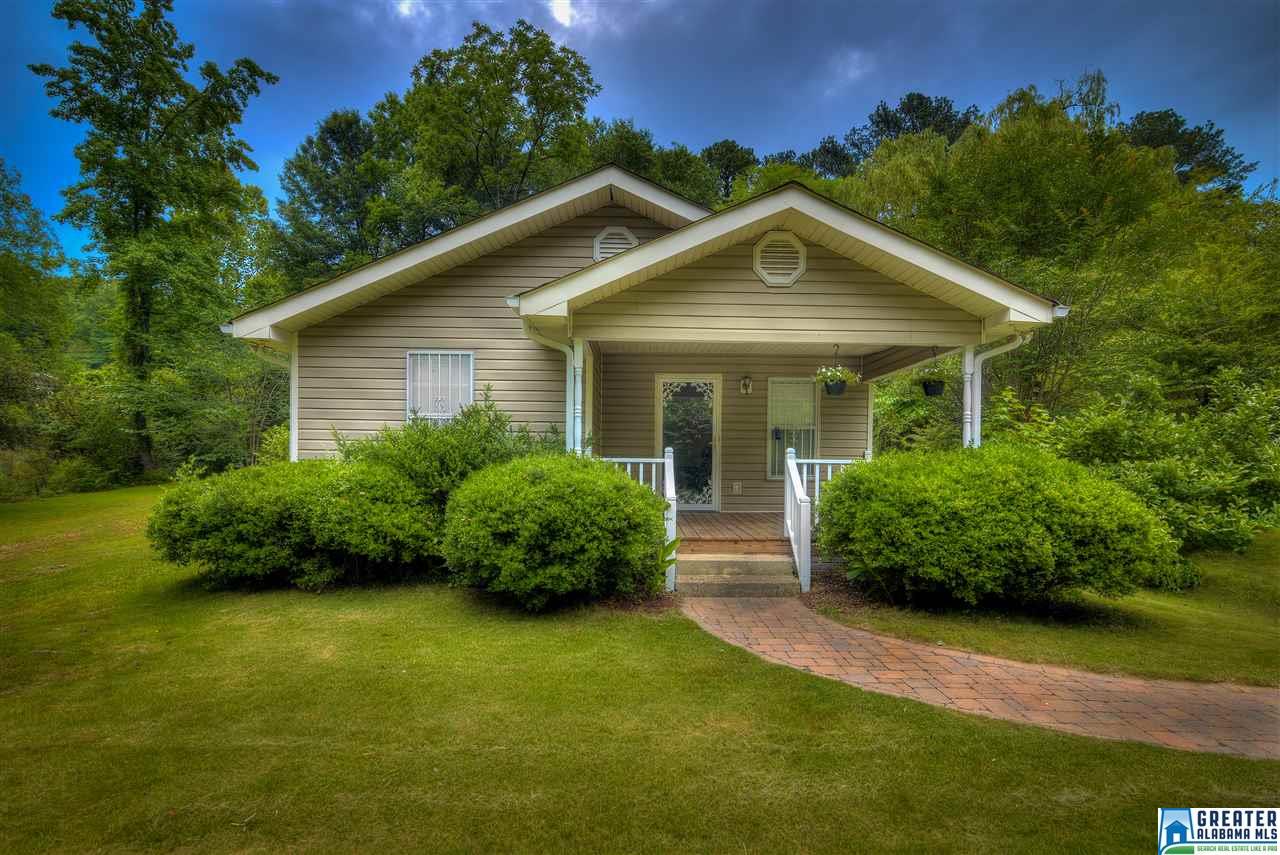 Gardendale has grown in popularity over the last year. Businesses are shifting their focus to this community , which is an easy commute to Downtown Birmingham. It's a place where young families are flocking for its affordability and community feel. $100K will get you an updated 2/1 bungalow on a 0.6 acre lot.

Homewood – 3425 Sandner Ct Unit C – $94,900 (photo courtesy of Re/Max First Choice)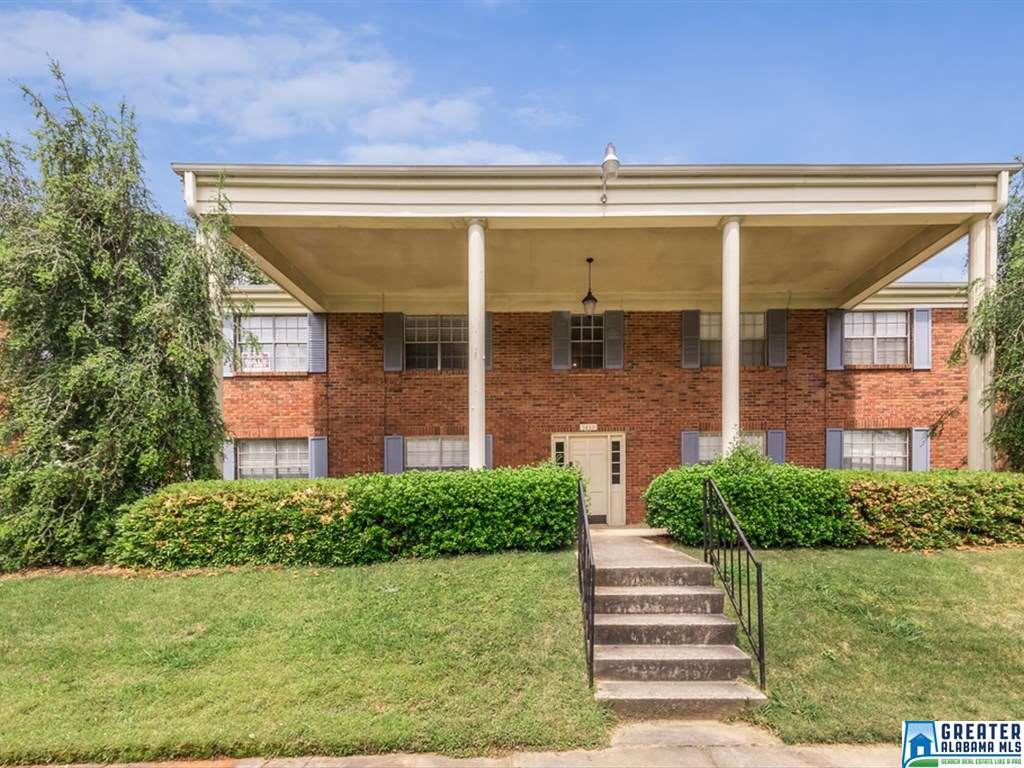 Homewood is the walkable neighborhood that everyone dreams of. With tree-lined streets, you can spot children walking home from school and families riding bikes to the local ice cream shop. It's also one of the closest suburbs to Downtown Birmingham and prices reflect that. $100K in Homewood doesn't go far, but will get you an easy maintenance condo! That way, you can spend more time enjoying the city's amenities and less with upkeep.
Hoover – 1972 Waterford Pl – $109,900 (photo courtesy of Re/Max Marketplace)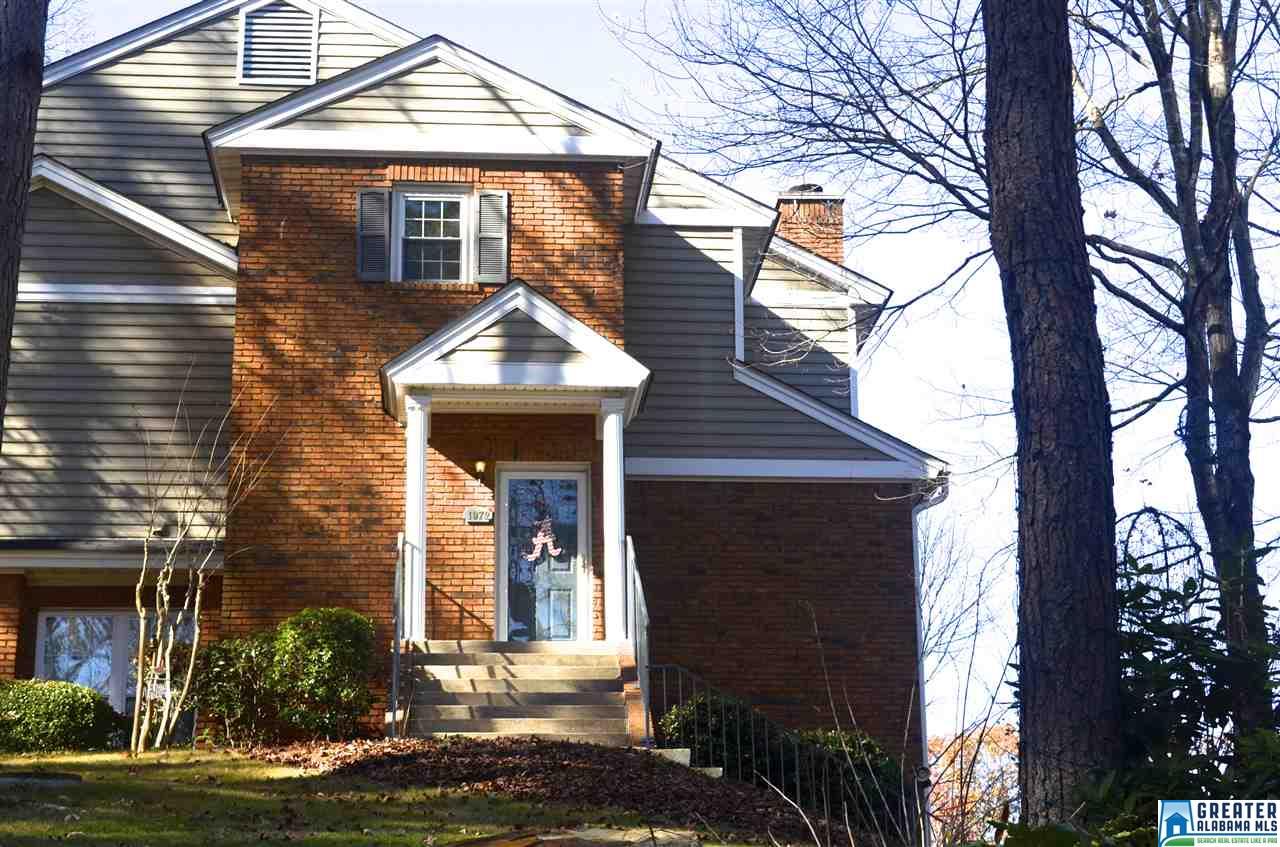 Hoover is Happening' is the slogan that prompted many to drop everything and head that way. It's become a 2nd metropolis in Greater Alabama area as a result. Most people that live in Hoover have no need to head into Birmingham, because the city offers everything they could possibly need. $100K gets you a large, end unit condo close to the new Whole Foods.
Irondale – 1337 Lawrence St – $101,900 (photo courtesy of Keller Williams Metro North)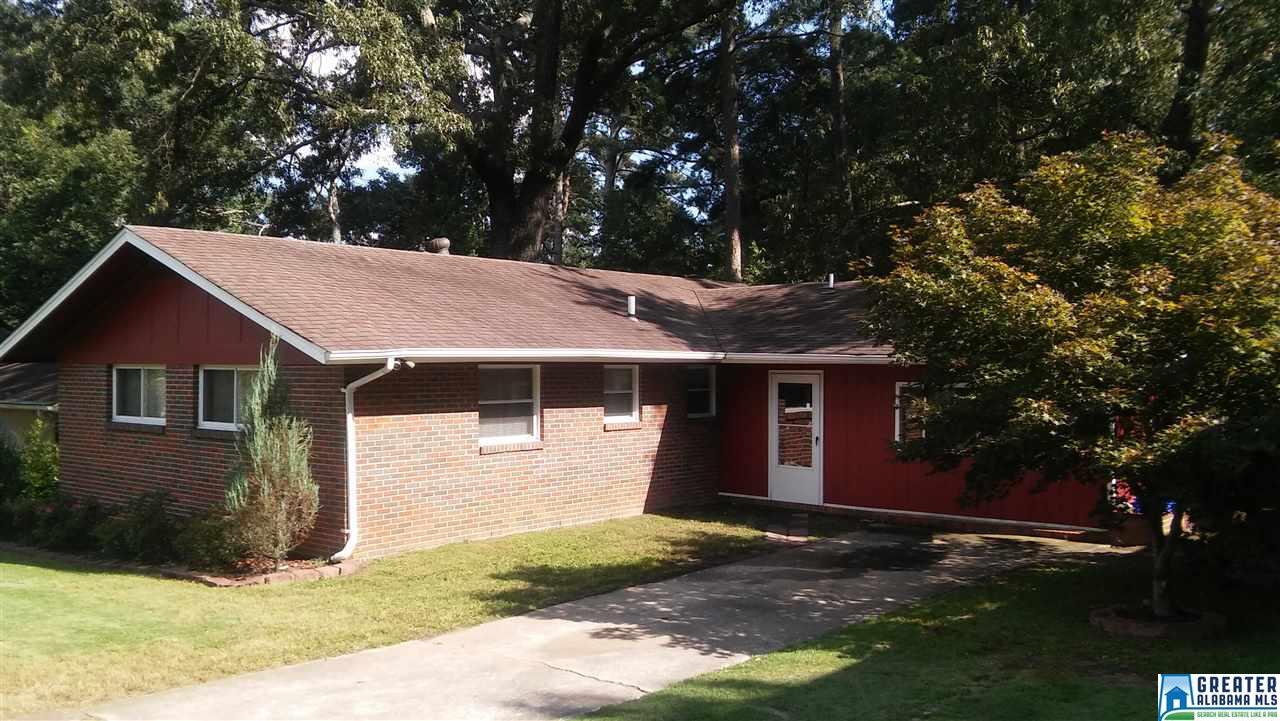 Home of the Whistle Stop Café, Irondale is a hidden gem. Some buyers don't even consider it, because it tends to be over-shadowed by Crestwood. However, for affordability, it's fantastic and convenient!
Leeds – 1091 Montevallo Rd – $99,900 (photo courtesy of Webb & Co Realty)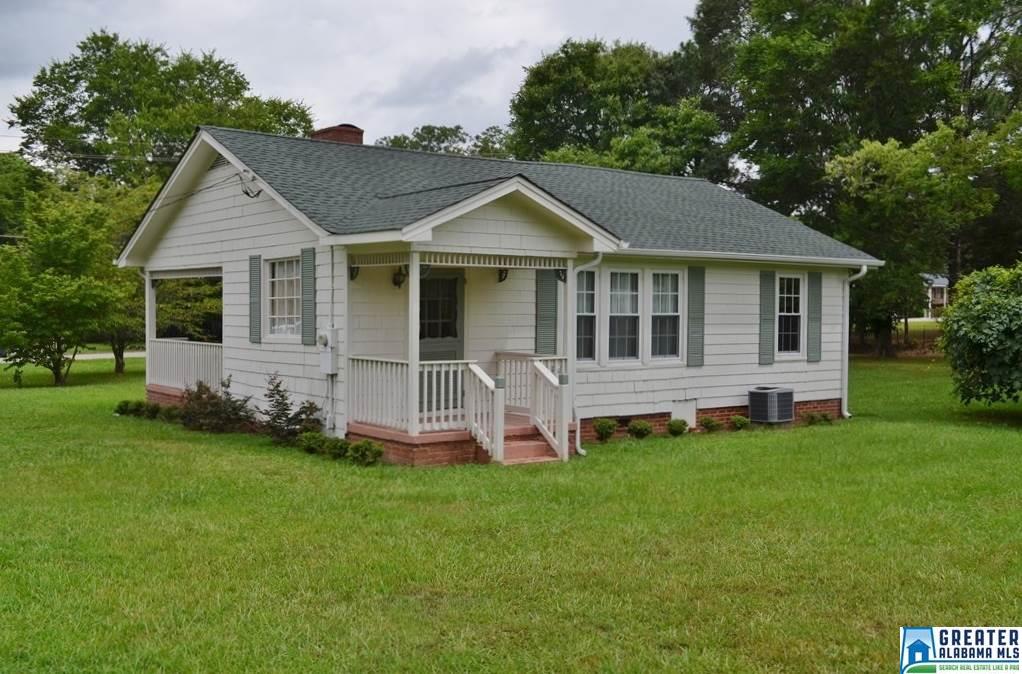 Leeds is small town America at its finest. $100K will get you an adorable dollhouse on a large, corner lot. You'll enjoy holiday parades, farmer's markets & knowing the names of your neighbors.
Moody – 52 O'Barr Rd – $95,000 (photo courtesy of Stratford Homes)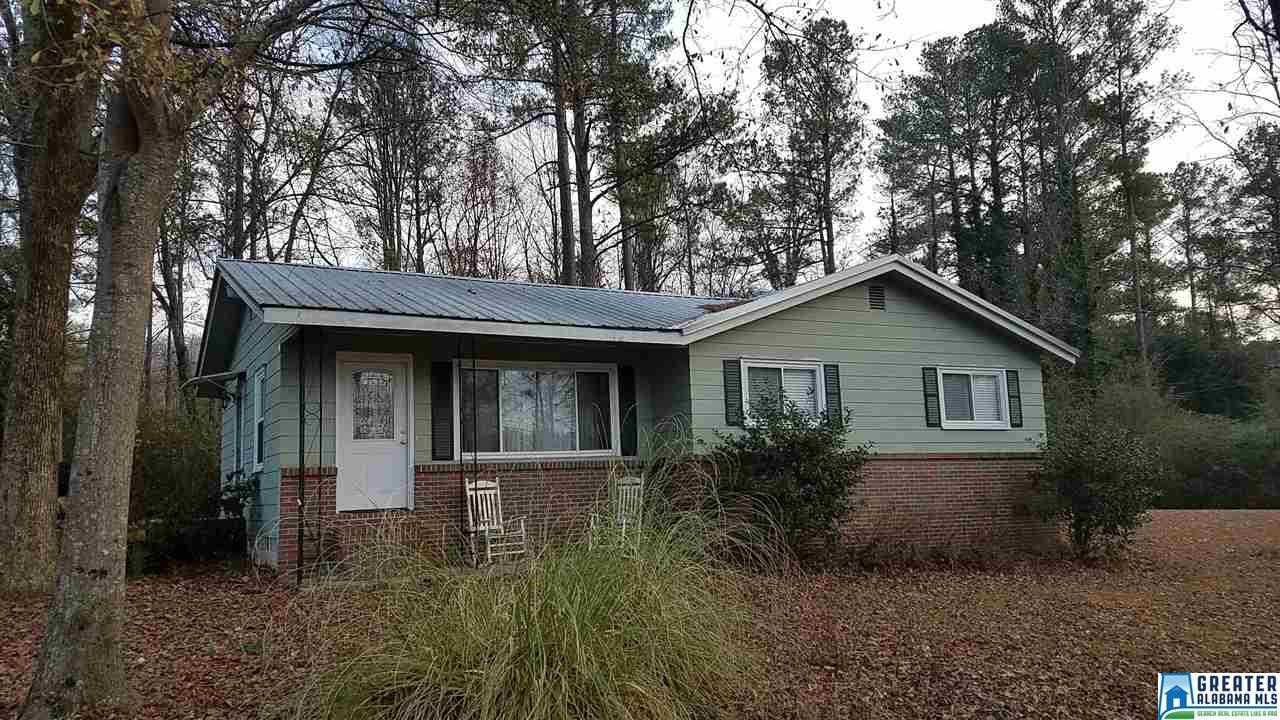 Moody is one of the few areas that still qualifies for 100% financing through a great government mortgage program. First time buyers in the Northeast part of town flock to this location for its affordability and easy interstate access. $100K will get you almost an acre, if you play your cards right.
Oak Mountain – 1311 Morning Sun Cir – $95,000 (photo courtesy of Keller Williams Realty Vestavia)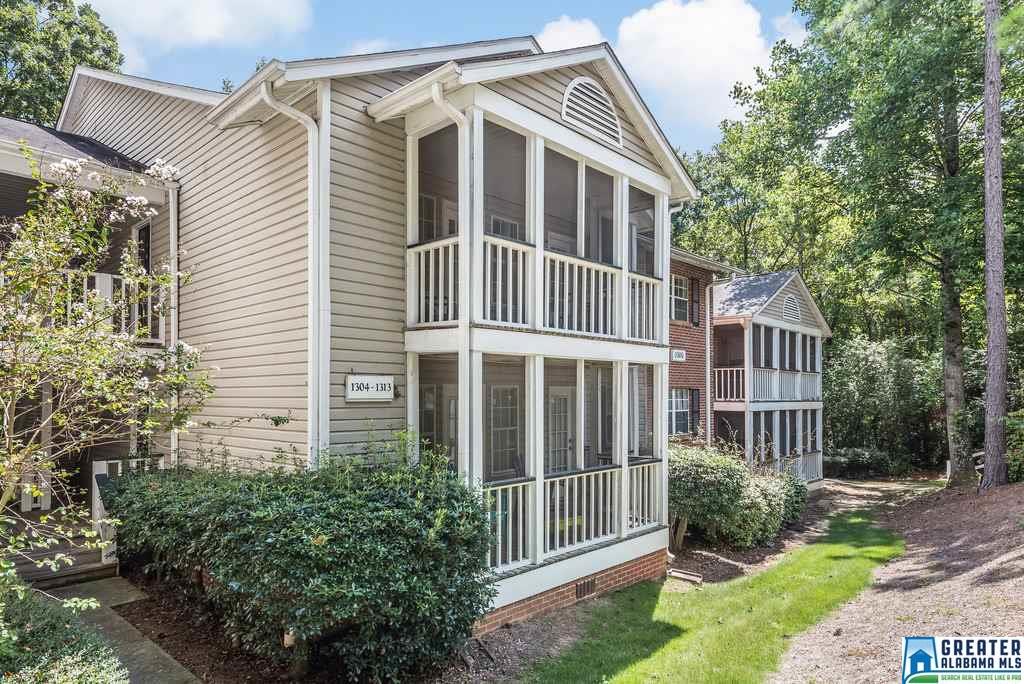 The Oak Mountain area began to gain popularity a few years ago, and managed to retain its buoyancy during the recession. Prices are creeping up now that the secret is out, so $100K doesn't go as far as it once did. However, you can find adorable condo options that put you close to the 280 corridor for shopping and restaurants.
Pelham – 2020 Chandalar Ct – $99,900 (photo courtesy of Re/Max Southern Homes)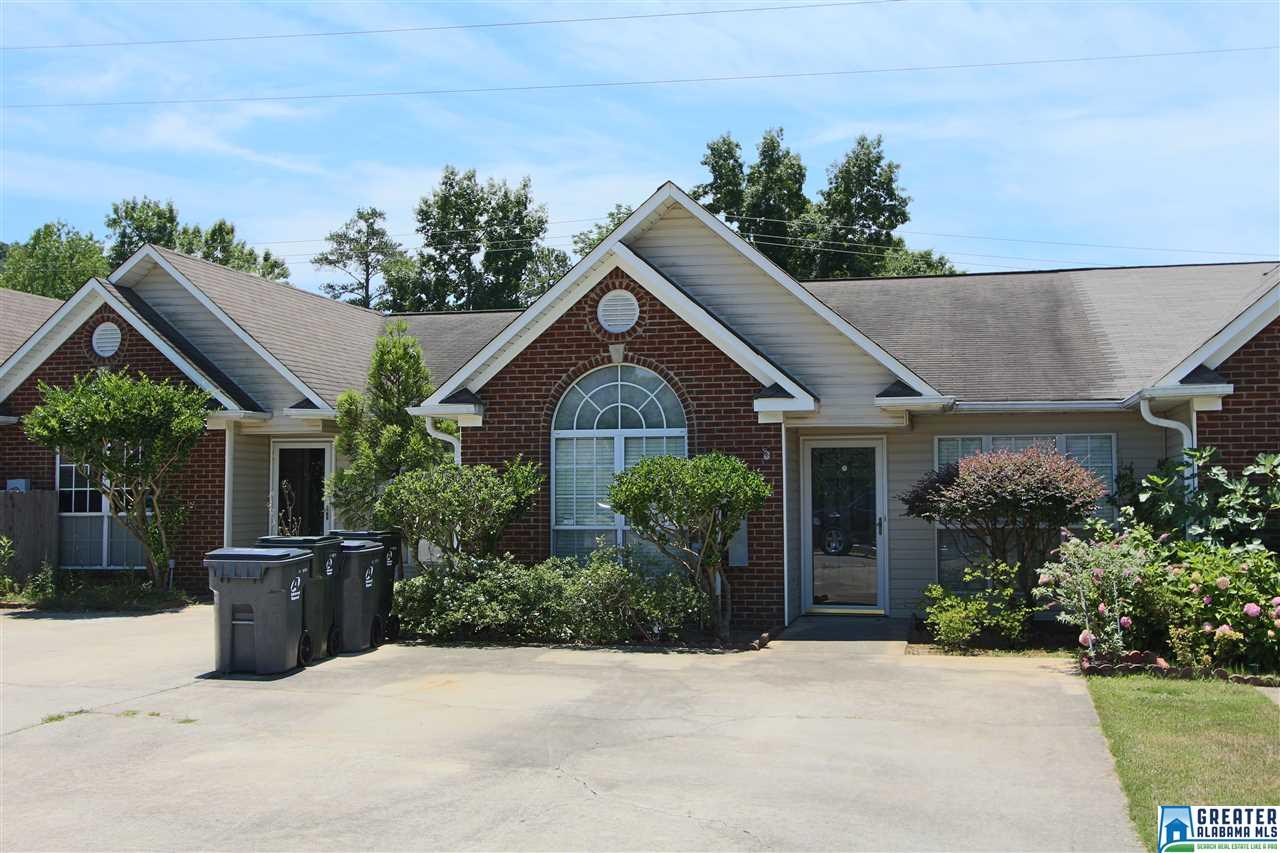 Pelham is Hoover's little sister. It's where buyers go who want to be close to Hoover's amenities, but still get affordability. This adorable townhouse is an easy drive to the Galleria, Hoover Met & Oak Mtn State Park.
Trussville – 219 Ridgewood Dr – $100,000 (photo courtesy of Re/Max Preferred)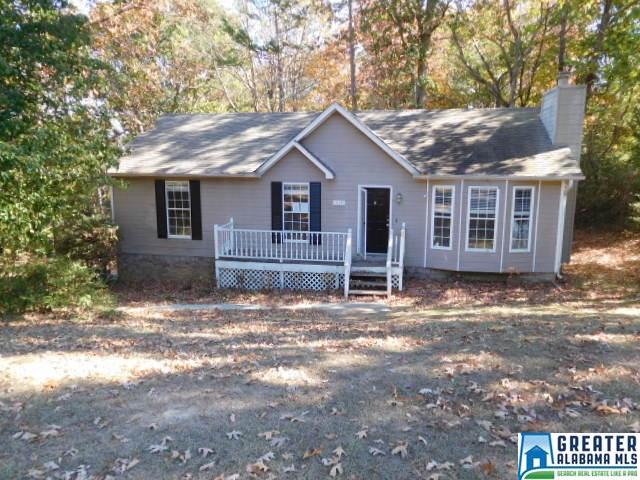 Trussville is the little town that could these days. They've poured money into schools, parks & structures. Driving through the historic Cahaba Homesteads always makes one think of Mayberry. $100K won't get much, but you can find a foreclosure here or there for the picking.
Vestavia – 2126 Montreat Cir – $102,900 (photo courtesy of Iron City Realty LLC)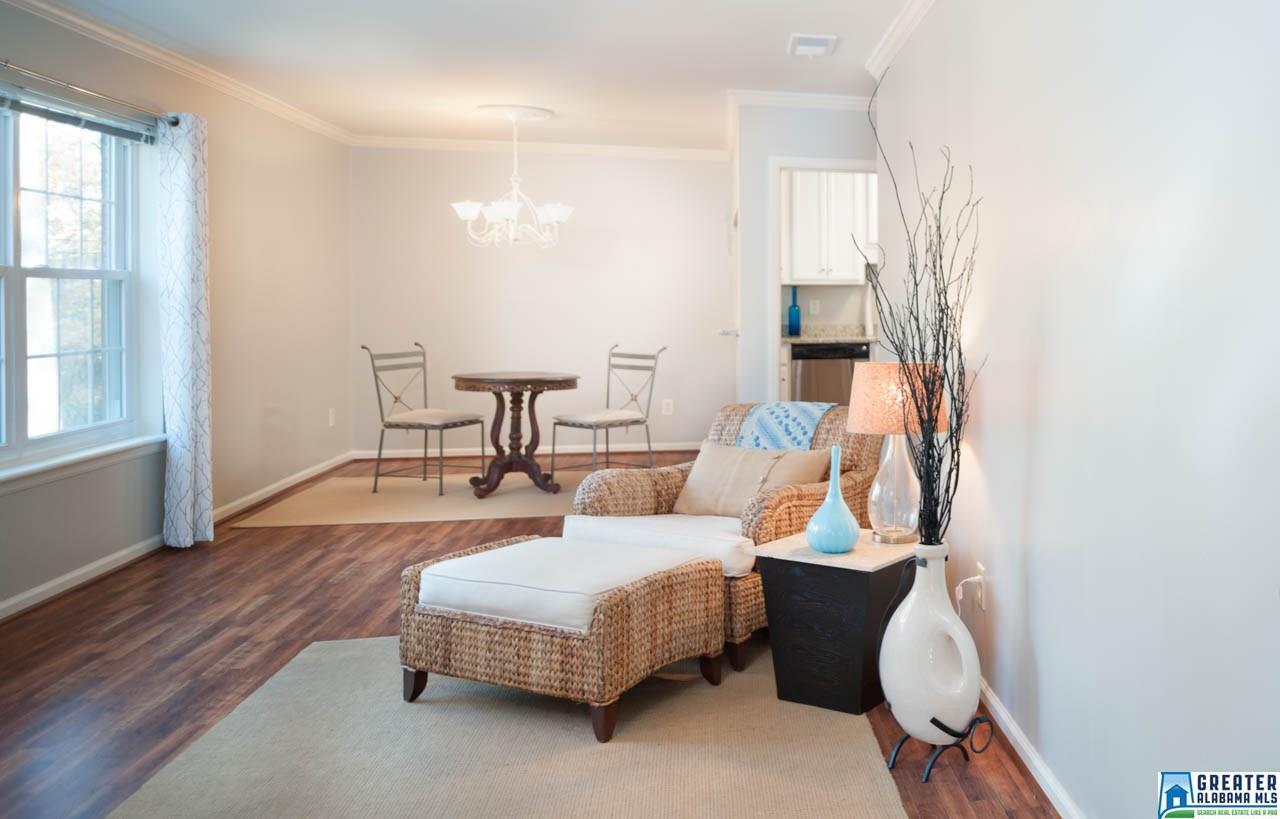 People love Vestavia for its location, schools & amenities. It's got a very active Chamber of Commerce and welcomes new business. Prices remain fairly higher than other areas as a result, but $100K will get you one of many older condos offered in the area with charm.
Information deemed reliable, but not guaranteed. Gathered from the Greater Alabama MLS 1/6/2017.
Not intended to solicit currently listed properties.