One of my biggest pet peeves as a REALTOR® is bad photography. Agents who take it upon themselves to take the photos of their listings with a smart phone (or a dumb phone), cheap camera, etc. Agents who don't want to spend the money to get professional photos. Stop trying to save a buck and do your client a favor- upgrade your photos!
One of the things I stress to clients is the importance of that online impression. Selling your house is like joining a dating website. You wouldn't post unflattering photos of yourself, wearing stained clothing, sans makeup, and after a night of partying, would you? Nope, you post the most flattering photo, taken at a fantastic angle, and filtered to hell and back so that the light is perfect, right?
Listing your home for sale is the same. Don't post just one photo, and don't post poor quality photos. Show off your curves and every angle of your best assets in great lighting. Don't use a fish eye lens, but do use a wider angle so that rooms are photographed, not furniture. How many times have you seen a picture of a bedroom, that is actually just a picture of a bed? Unless they're selling the house furnished, this is pathetic.
The place where this is the most effective is in cookie-cutter neighborhoods, and garden homes, where inventory can be high and product very similar. A buyer isn't going to waste time seeing all 40 homes that are on the market. Instead, they'll start their search online and choose based on what listings bring their internet A-game. Great photos means you stand a fantastic chance at being on the first list. And, if a buyer is on a crunched deadline, they may only go out once, so that first list just became the only list.
Quick note to REALTORS®: If you aren't loading your photos before the listing goes live, we need to talk. Stop loading a listing, heading out the next day to take photos and then adding them a few days later. You just missed almost a week of exposure because you failed to have photos ready at the time you went live with your client's house. When buyers get emailed auto-searches, and there's no photo for a listing, they pass right by them to the next listing (which is hopefully mine) that has great photos and lots of them. By the way, if going back to the dating site analogy, no photos makes you the creeper who no one wants to go near.
Unless you are a professional photographer yourself, do everyone a favor and hire one, load the photos first, then go live with the listing. We'll get to staging another day, which can make or break you as well.
Below are a few examples of listings before and after professional photography. All after photos are courtesy of Bham Tours :
BEFORE: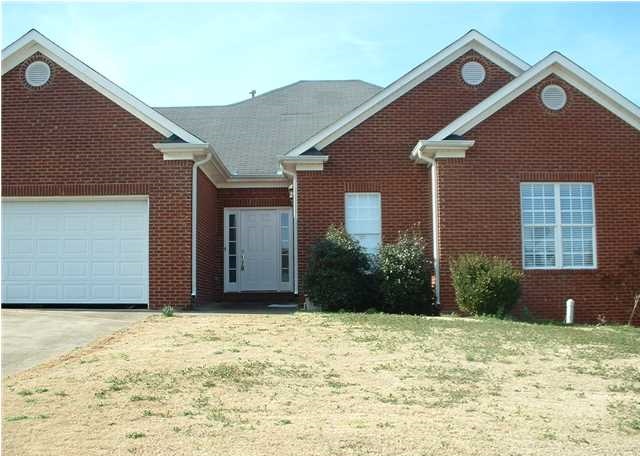 AFTER: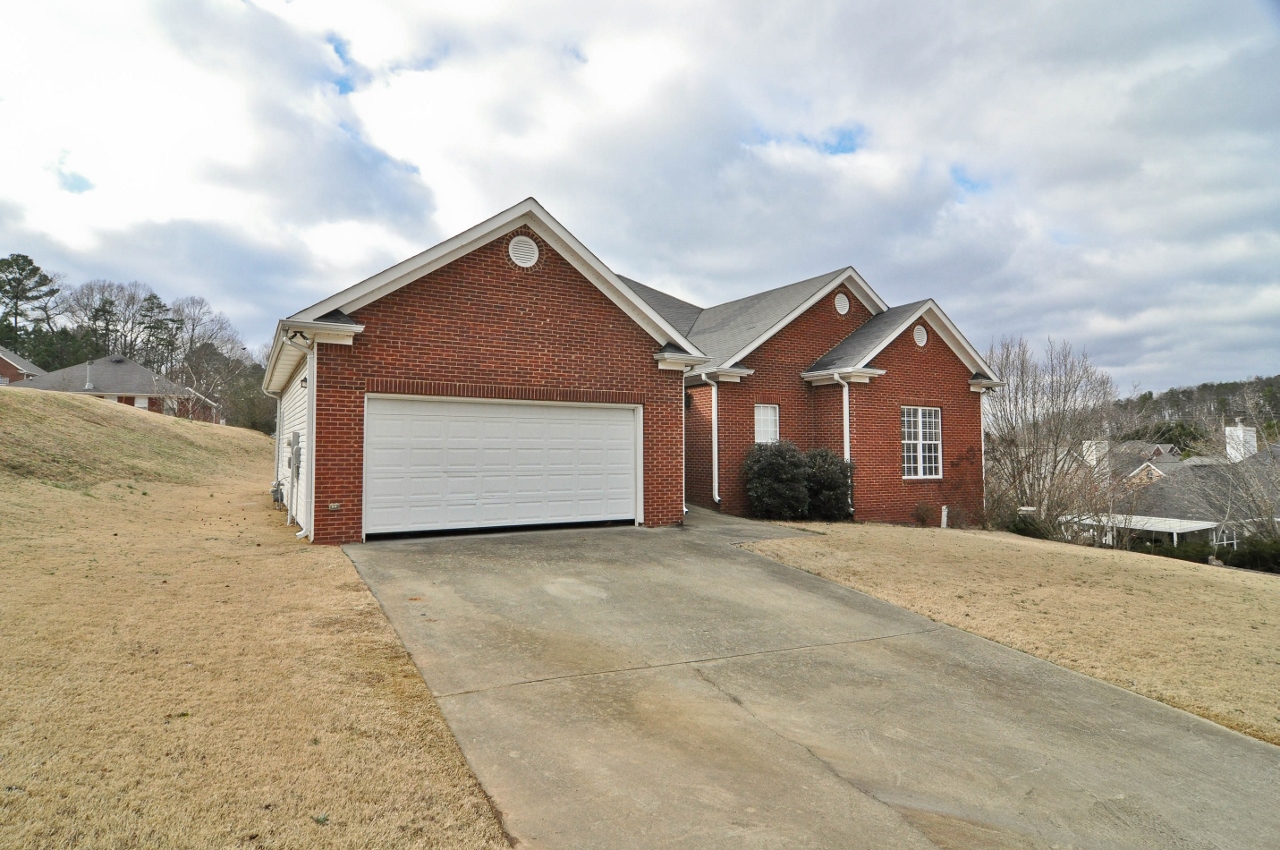 BEFORE: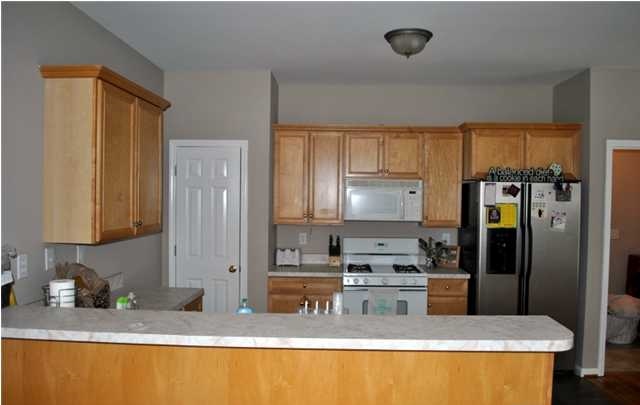 AFTER: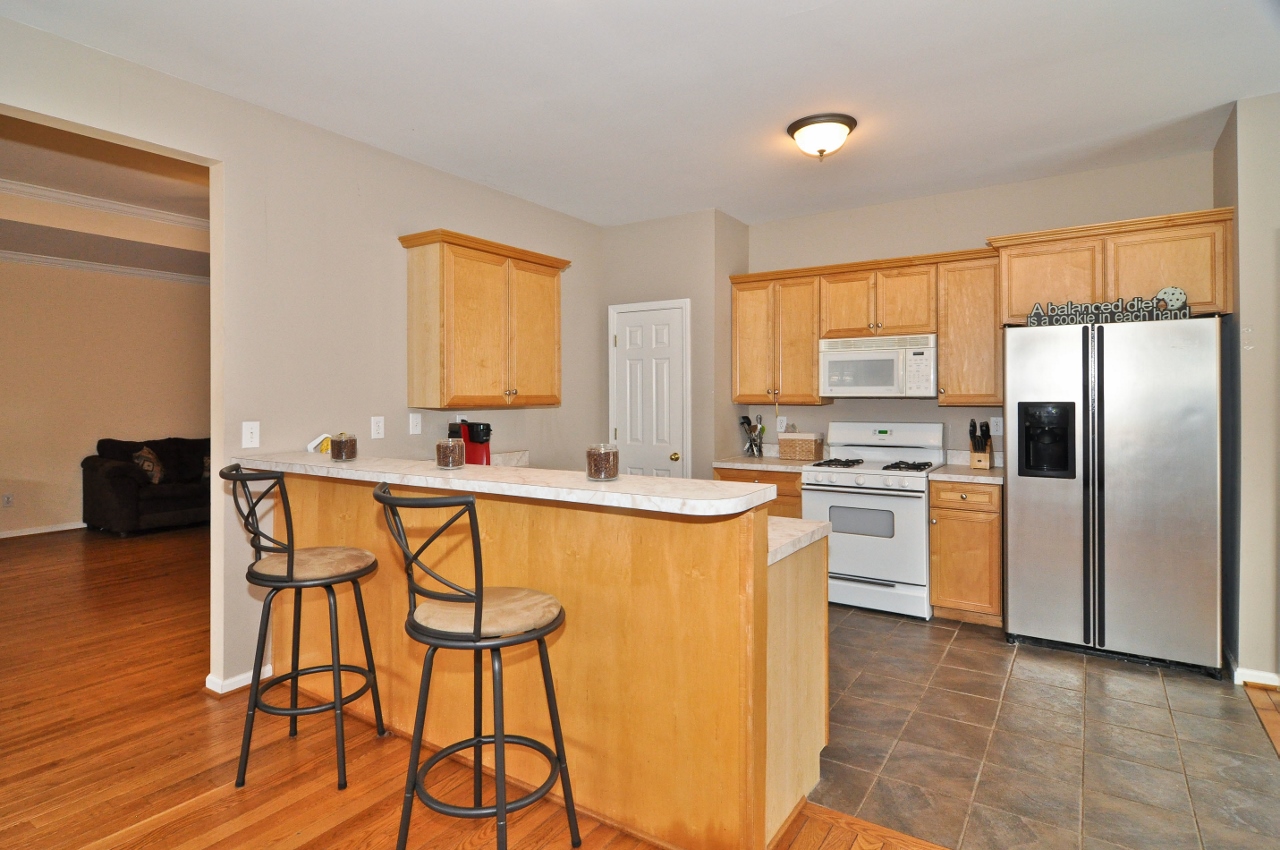 BEFORE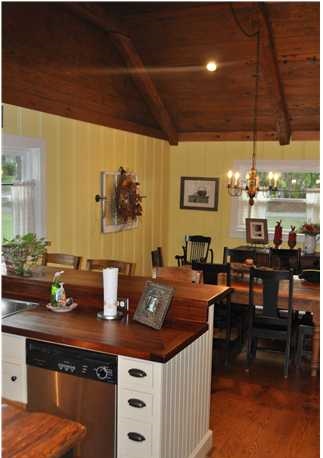 AFTER (AND WITH MULTIPLE OFFERS):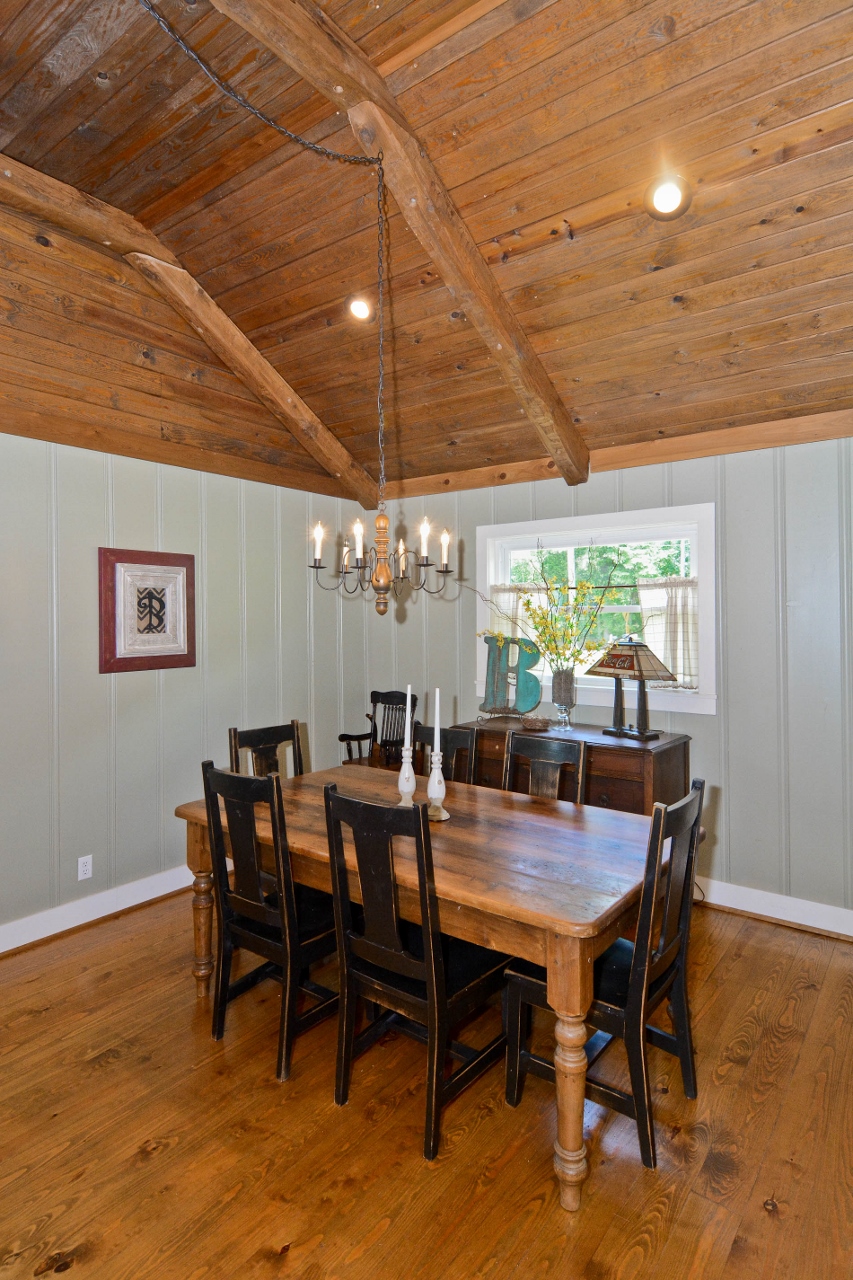 BEFORE: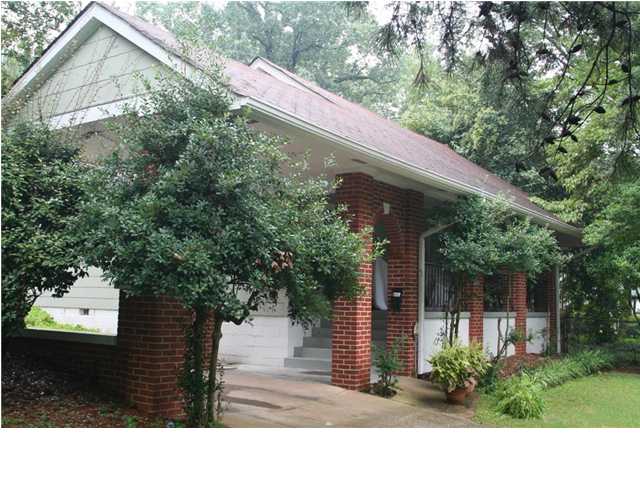 AFTER (AND UNDER CONTRACT WITHIN A FEW WEEKS):